FEATURED VIDEO
Zicatela is firing
Marcial Monreal
Double barrel roll-Jeff Hubbard
Bodyboarding bowls #dawallazchallenge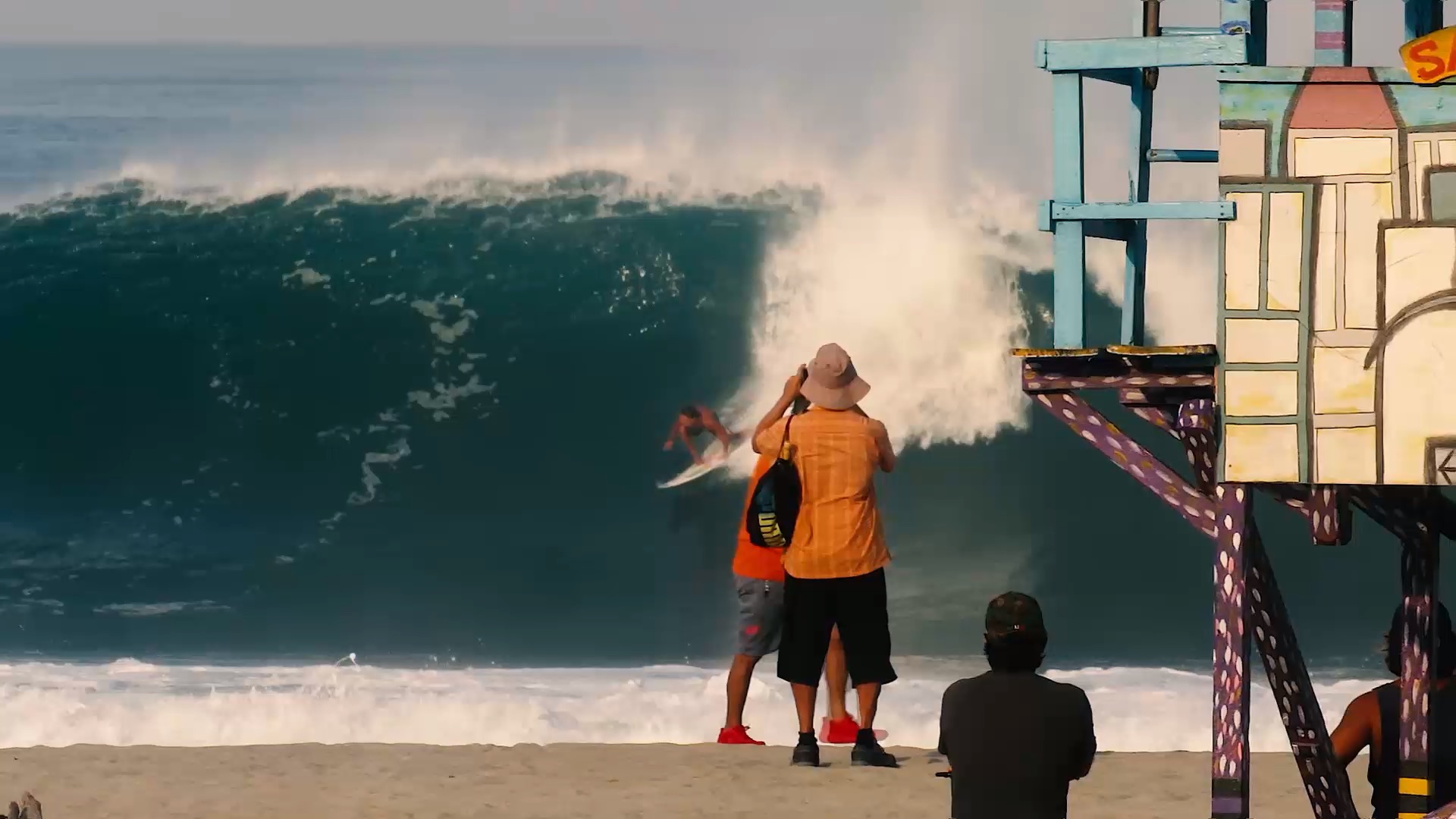 Ride of the Month - May 2021
Entry must be from this month to qualify... Rider must either kick out at the end of the wave or stay on the board in front of the closeout for at least 3 seconds for the ride to count. Good Luck Everyone!!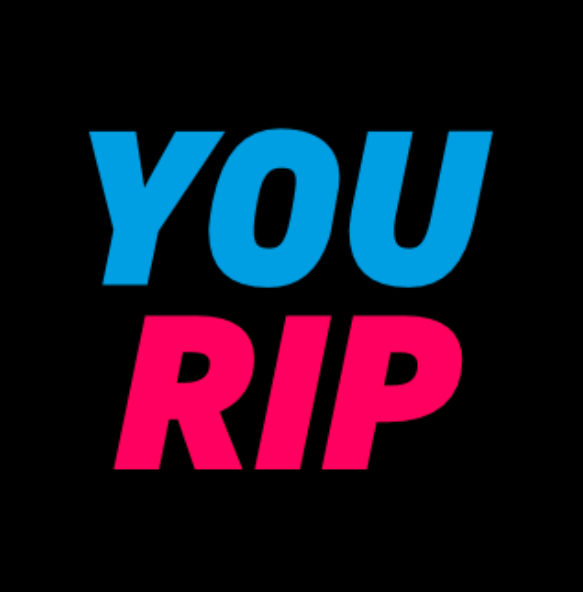 Sponsored by
You Rip
Let's see your best 3 tricks in a row without bailing at your local skate park. Must be filmed this month to qualify. Make sure you set the location of the park in your video entry for a chance at a secret prize! (If you don't have a local park, choose your favorite one.)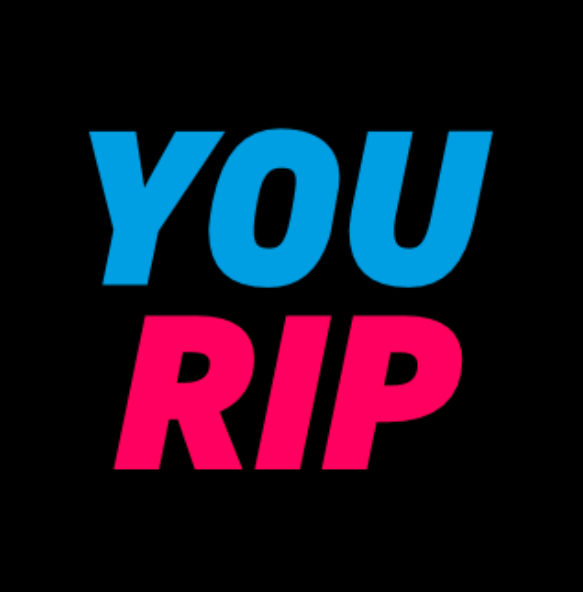 Sponsored by
You Rip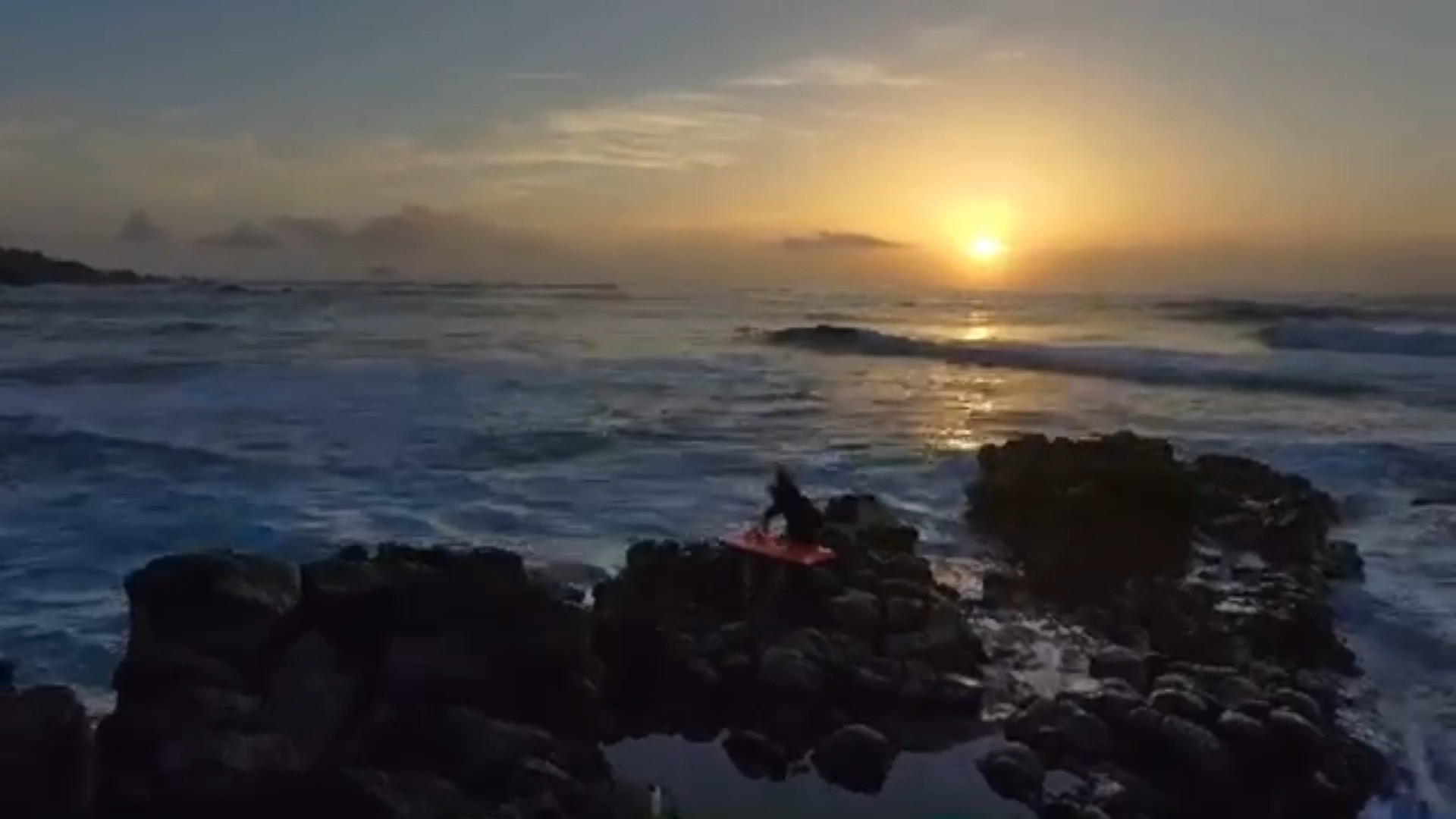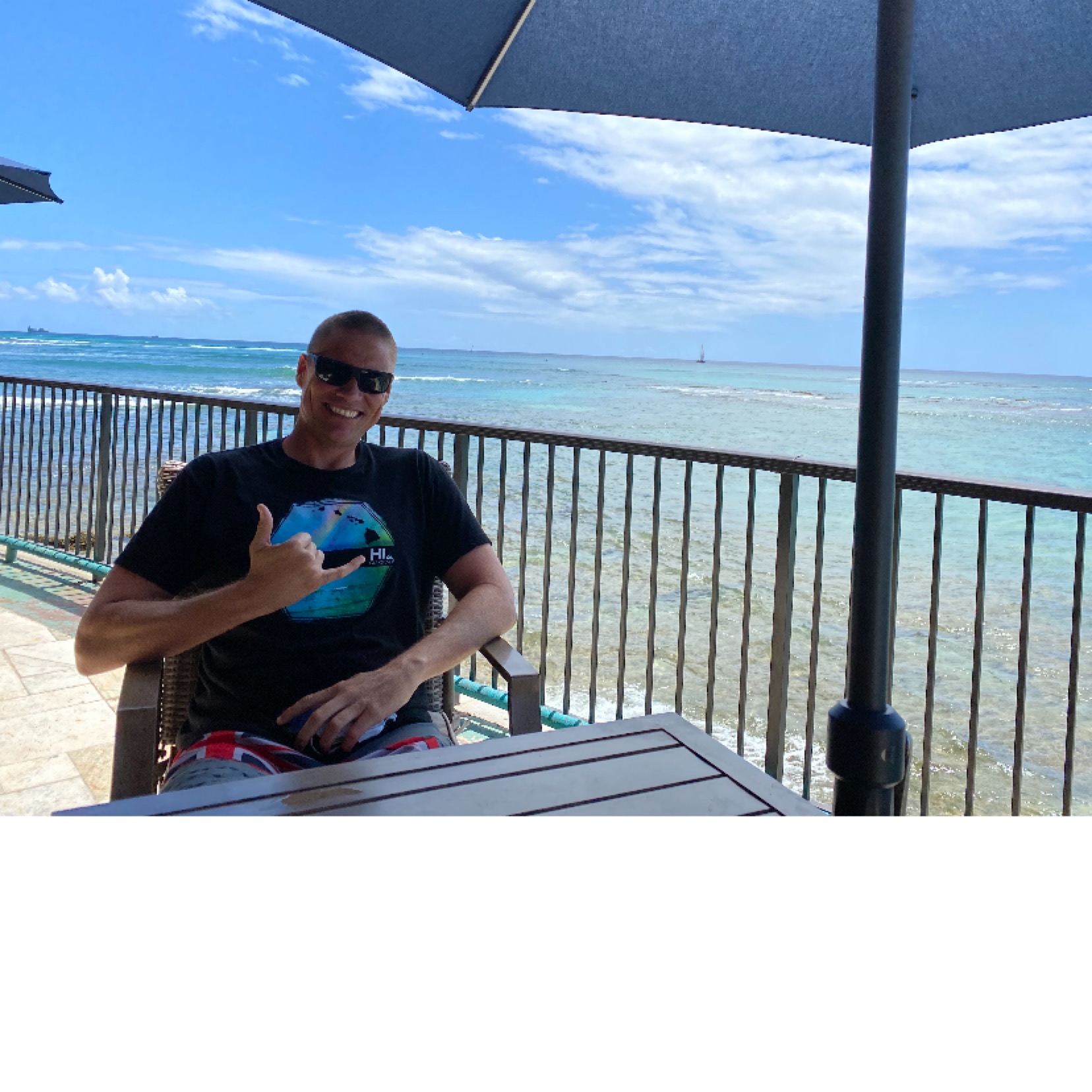 Jonah Dias
+6 competitors
Trending
The week's most popular videos and channels.