FEATURED VIDEO
With my brother alann
Gilbert Teave
First video on YouRip its on hahah🤙🏽💯
Crooks nollie fs flip out
Shaestin grace bodyboarding Hawaii
Adaptive skate best trick! This was insane!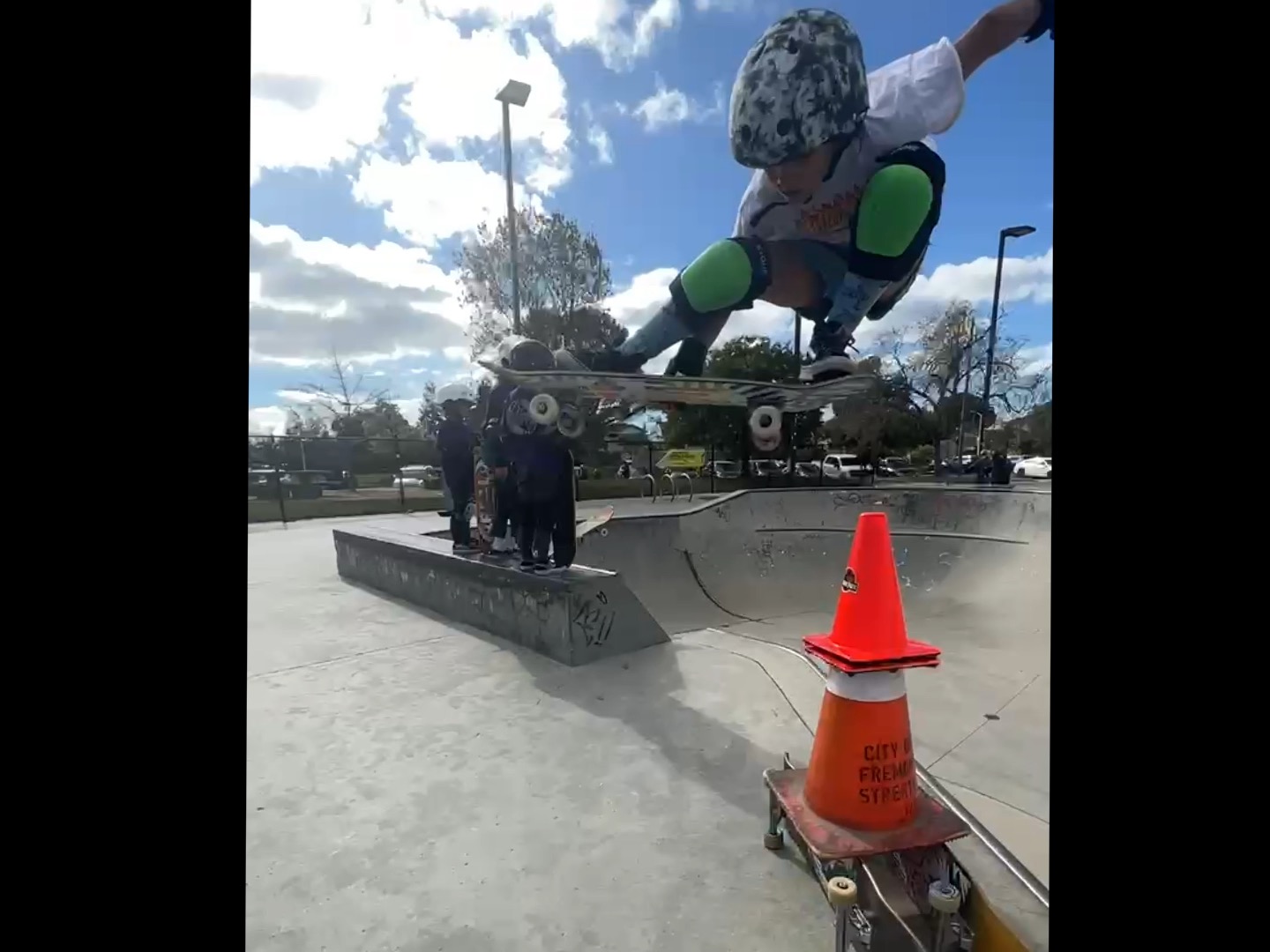 PF Show Your Best Ollie xWoodward
😃Want to spend a week in Woodward West + $500💸 just for ONE Ollie?💪Too easy! ⌛You have time until April 1 to upload your video/ The winner It will be announced on April 5th.💪 The winner 👐 go to #poseiden week 7 (July 16th~July 27th) at #Woodwardwest 💫Adaptive & WCMX Ladies Welcome 💫 🤳Upload a video of your best Ollie 🛹 with the hashtags 👉 #unitedstates 👉#woodward ✓Females from the ages 8-17 years old. ✓USA Only ✓Transportation not included #woodwardwest #poseidenfoundarion #girlskatecamp #skatecongusto #youripapp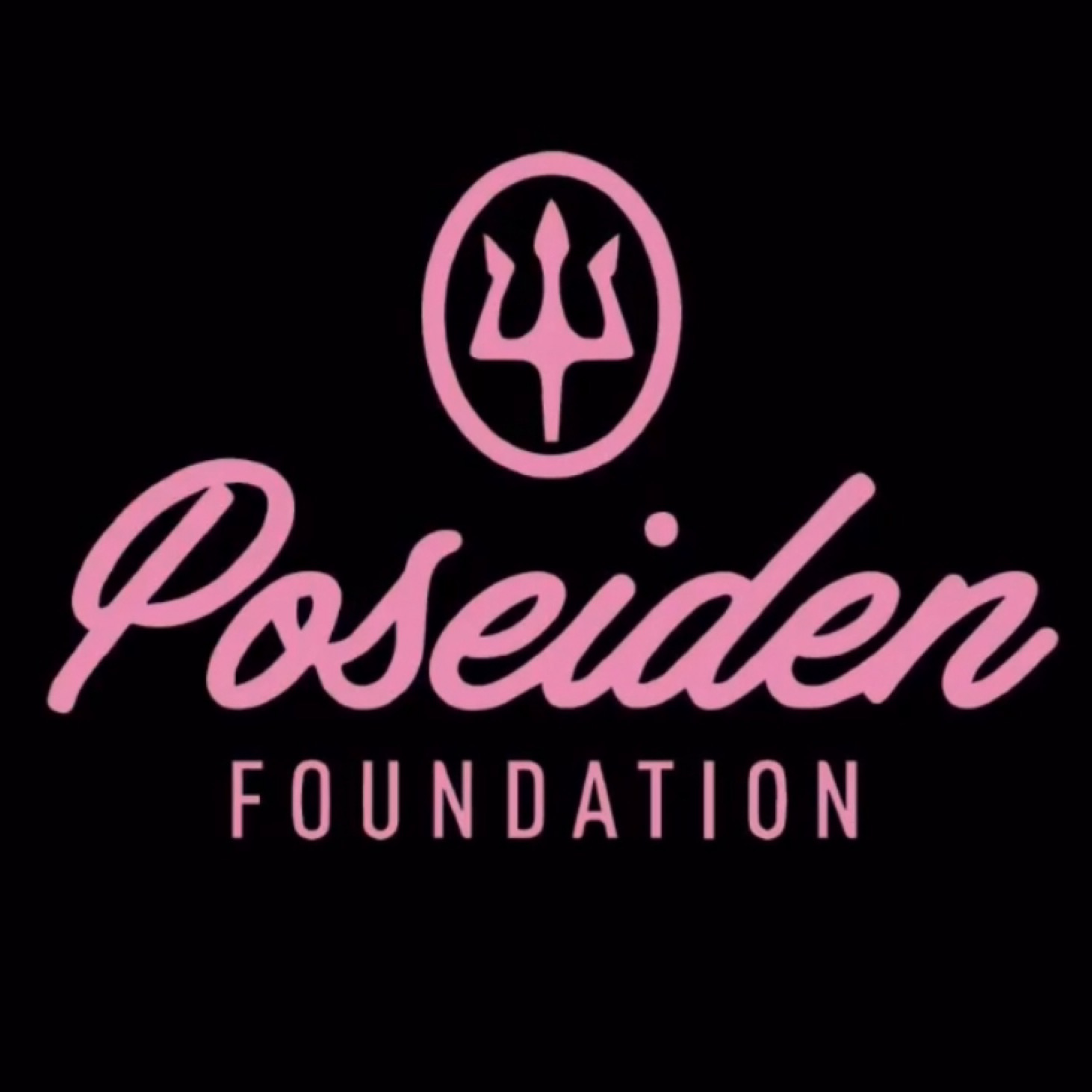 Poseidenfoundation
+9 competitors
Trending
The week's most popular videos and channels.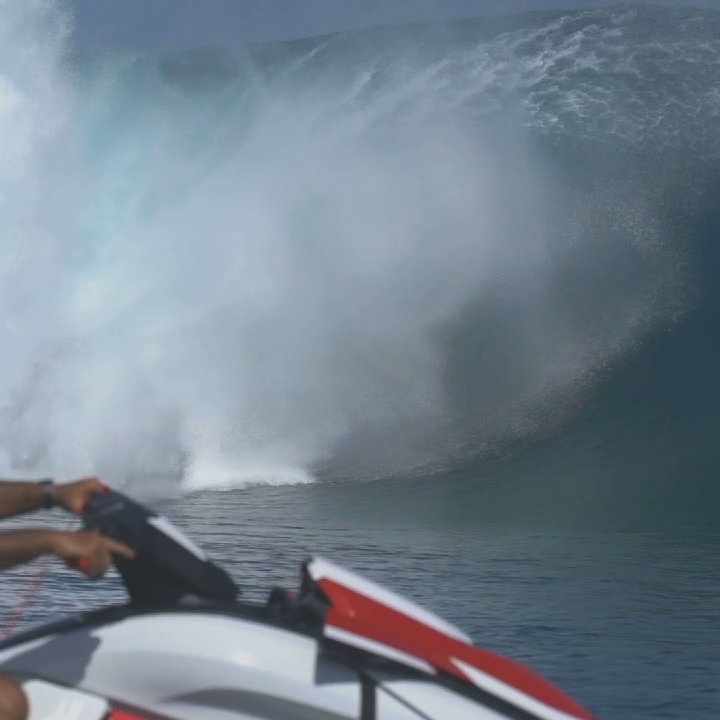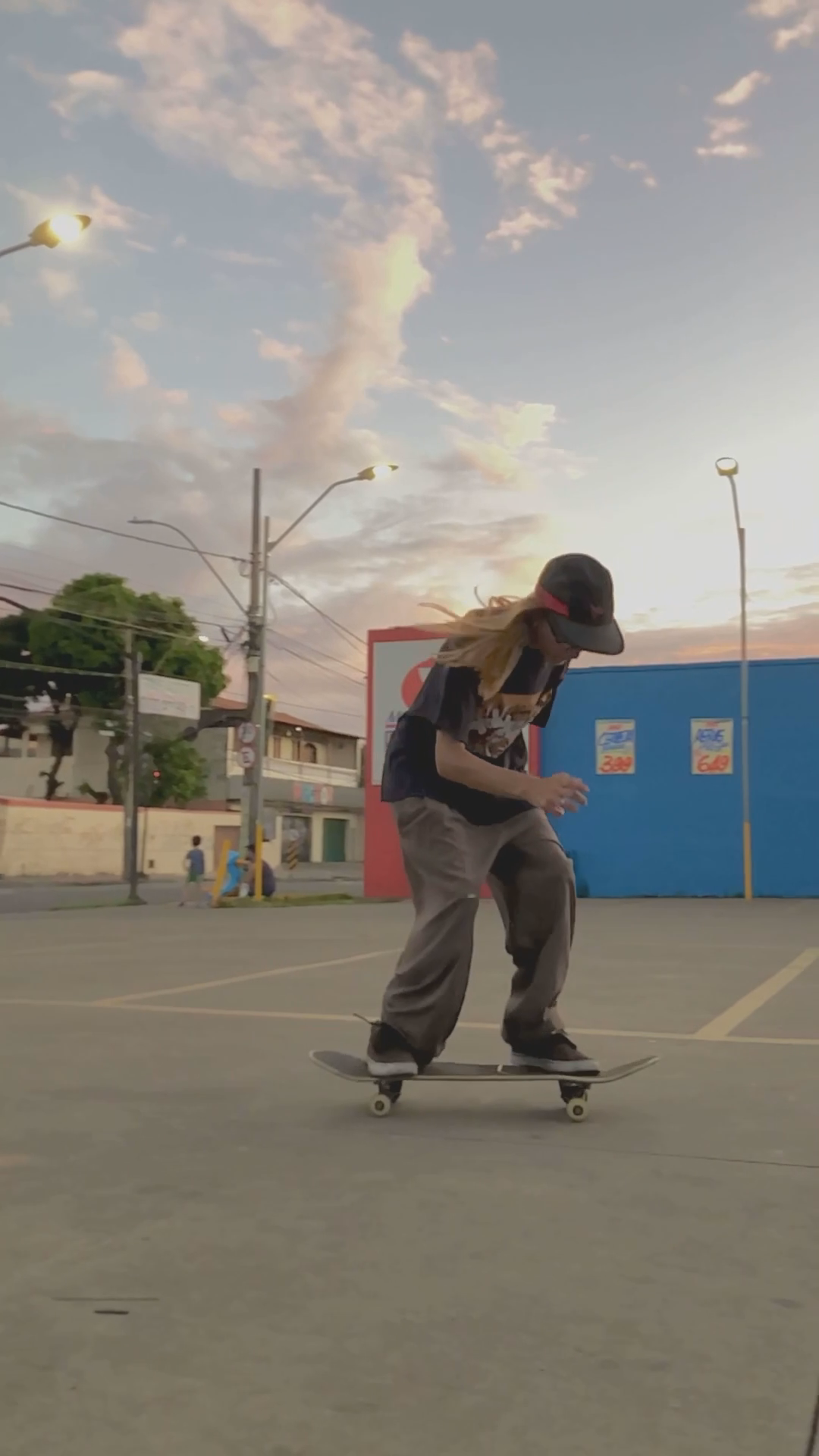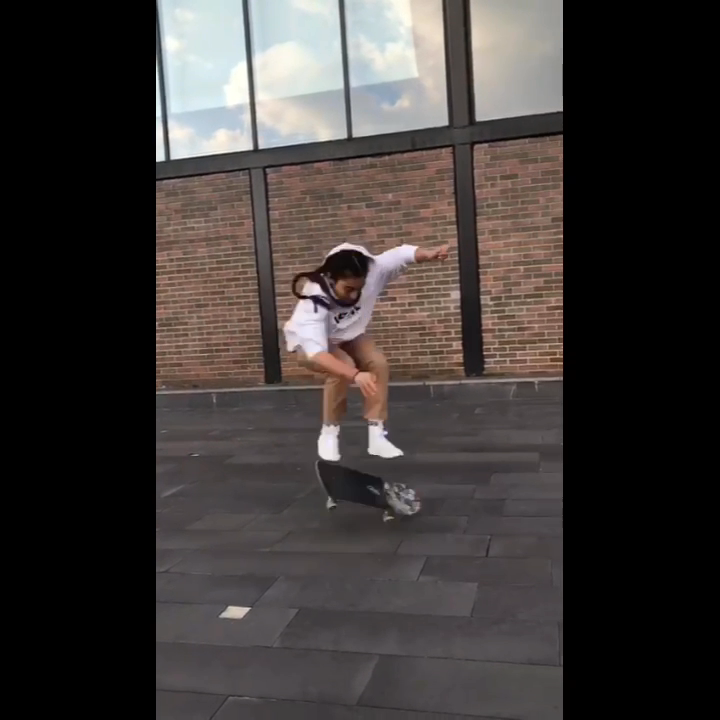 GLOBAL FLATGROUND BEST TRICK - PART 2