FEATURED VIDEO
With my brother alann
Gilbert Teave
First video on YouRip its on hahah🤙🏽💯
Crooks nollie fs flip out
Shaestin grace bodyboarding Hawaii
Adaptive skate best trick! This was insane!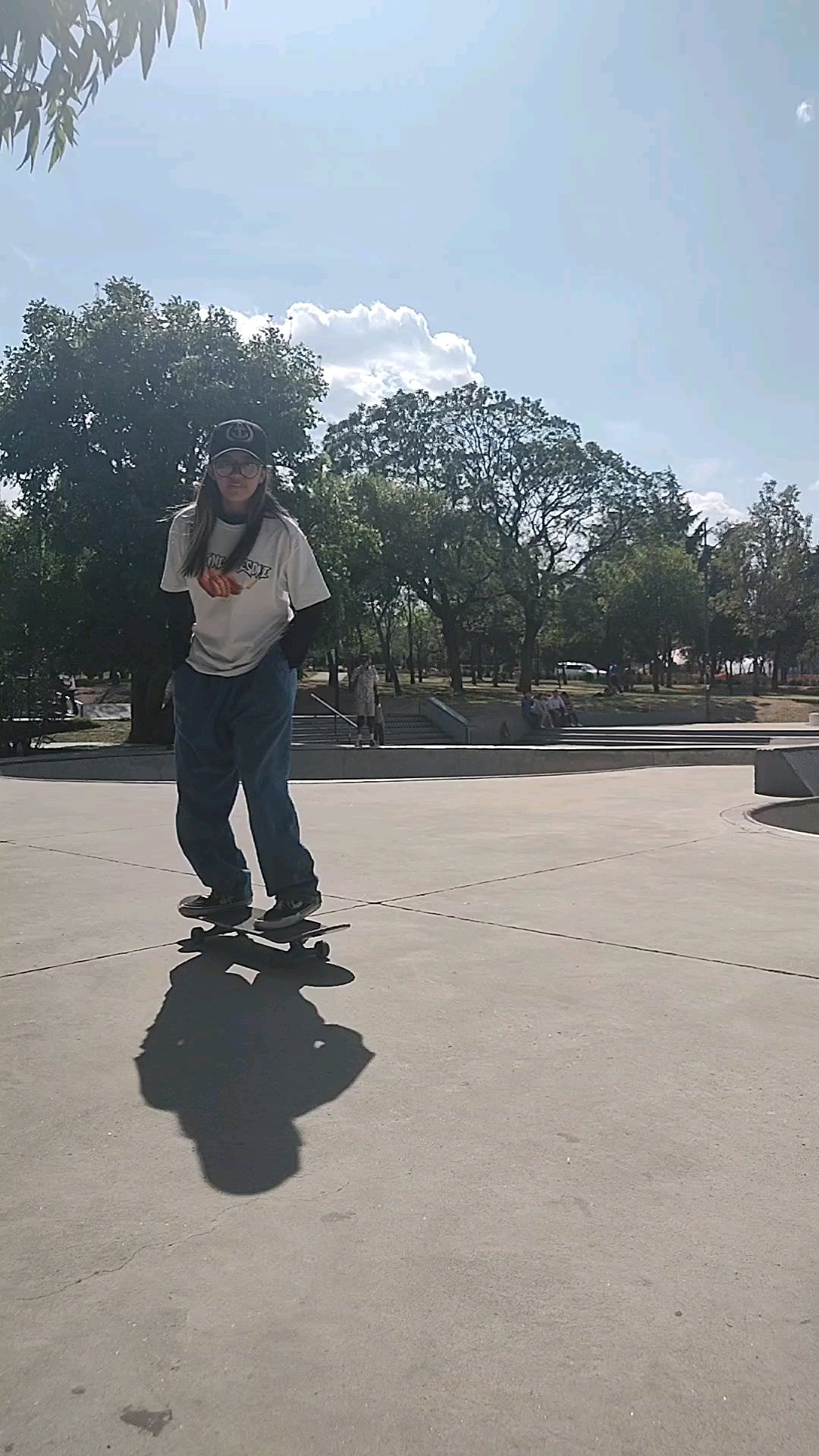 GLOBAL FLATGROUND BEST TRICK - Part 4
The Global Flatground Best Trick continues here! All the female skaters in the world are welcome to participate! 🙌🏼💕🛹✨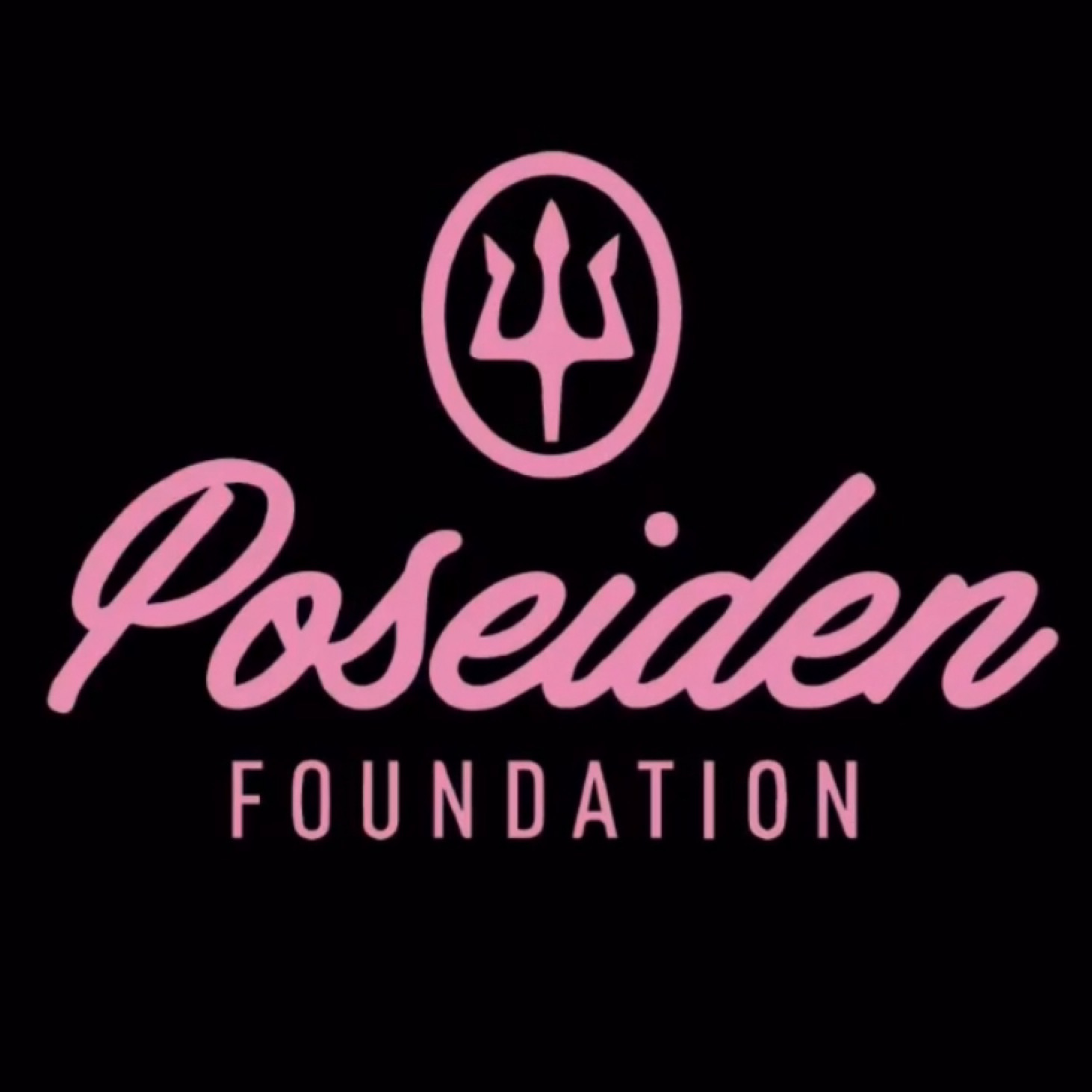 Poseidenfoundation
+22 competitors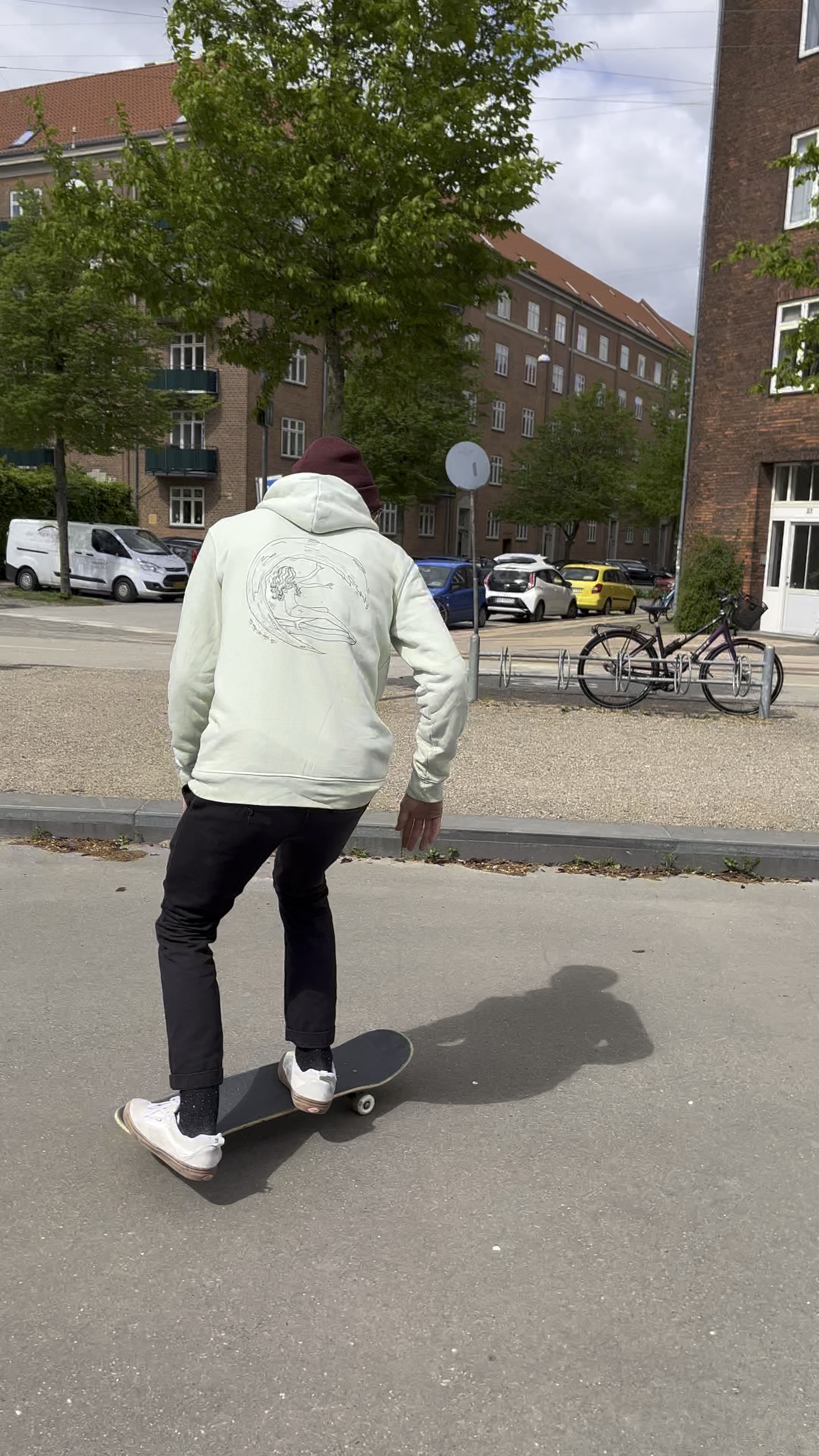 50-50 to nollie f/s bigspin out🔥
#skate #skategirl #japan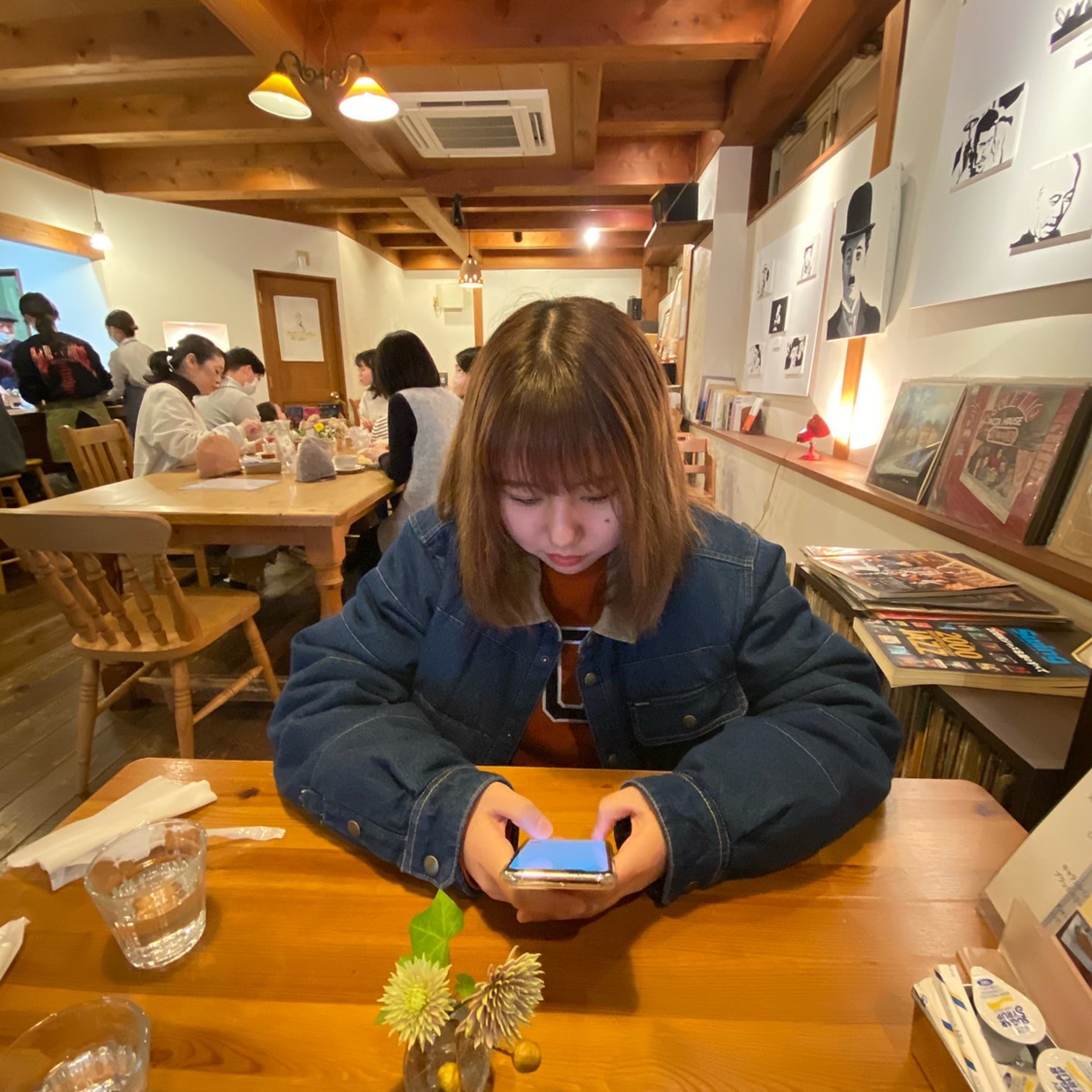 Misaki_suzuki
+2 competitors
Ripping Through NYC Streets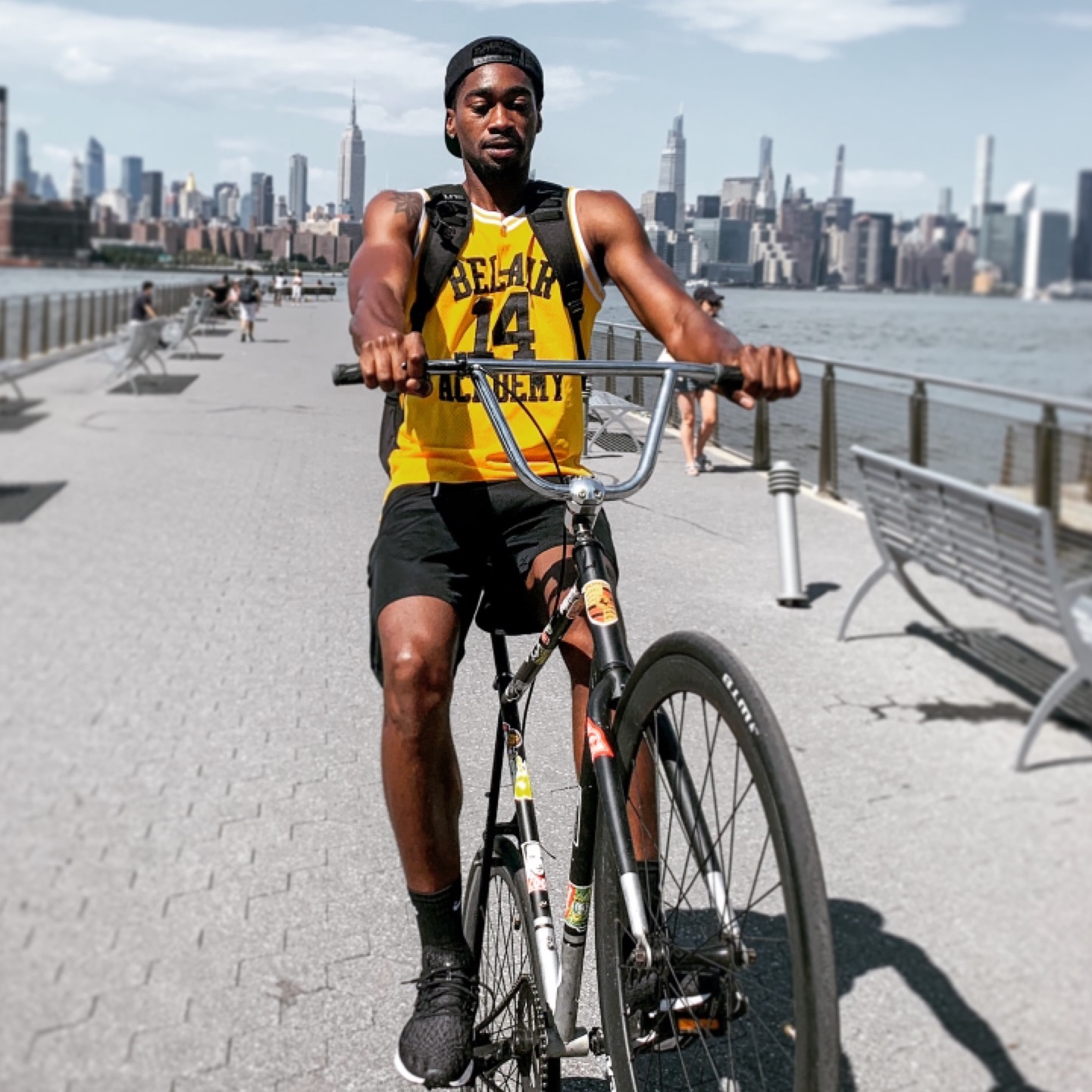 Wink Brown
Trending
The week's most popular videos and channels.